Wine List
A pleasure to experience together.
The dishes become a sensory proposal, to be savoured in a welcoming and bright environment.
The versatility of the bar accompanies you from the first coffee of the day to unforgettable cocktails.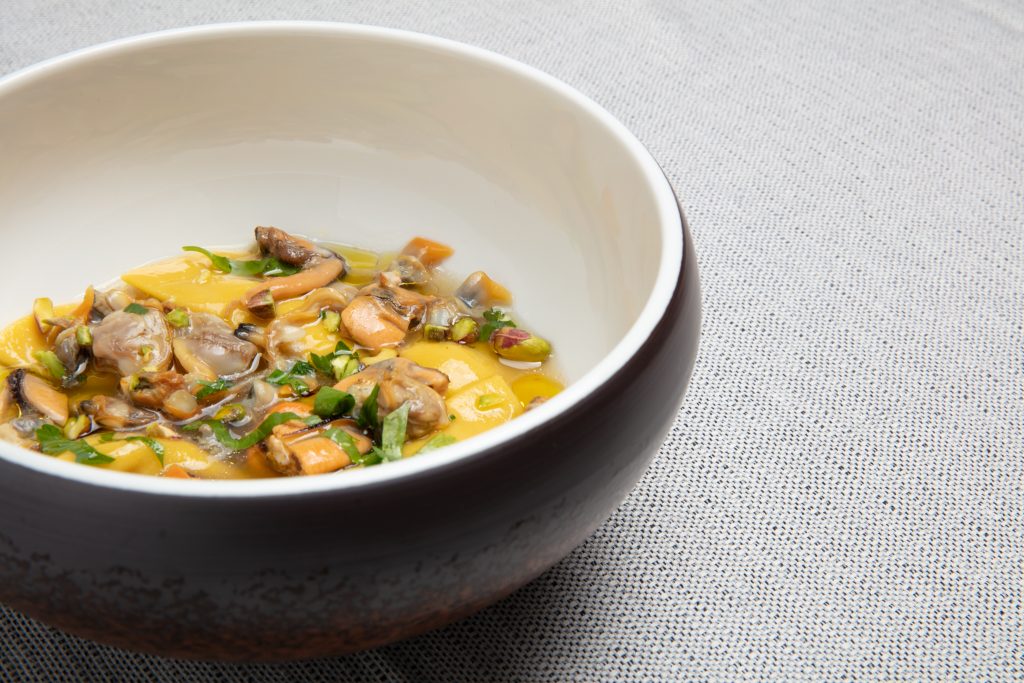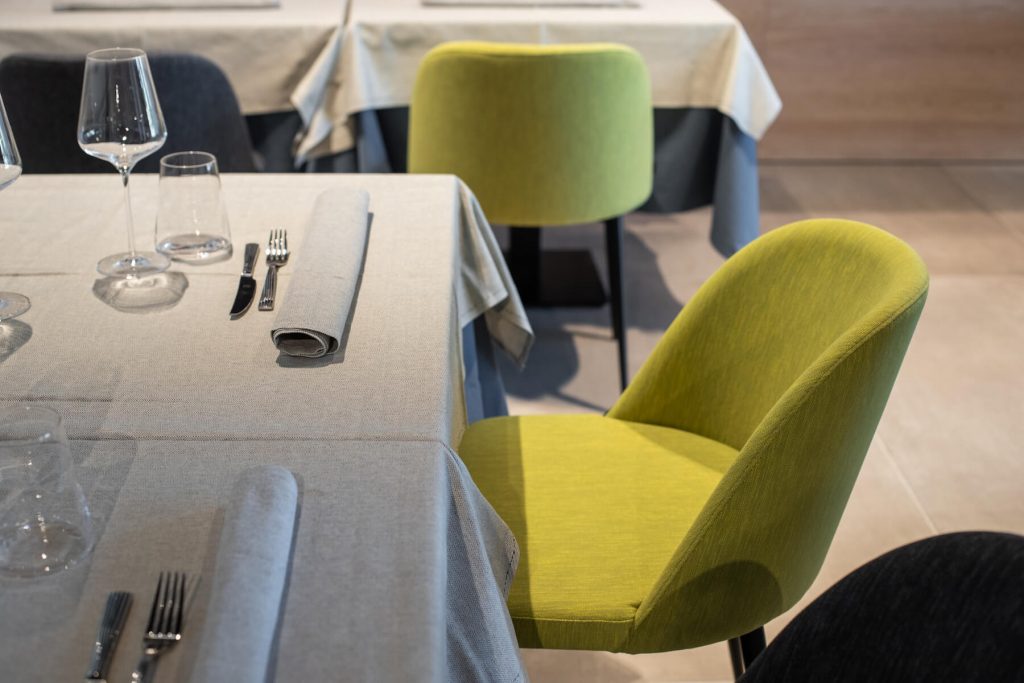 Nodo Restaurant is the space in which to experience high-quality cuisine. An environment illuminated by large windows, where refined works of art enrich an elegant and minimalist room.
Great attention is also paid to the furnishings: tables and chairs specially created by local artisan companies.
the nodo kitchen
International, complete, always with fresh products. At nodo Hotel, the working day as well as the weekend of leisure and relaxation begins on the right foot. With a bar area which is always open you can enjoy your break at any time of day.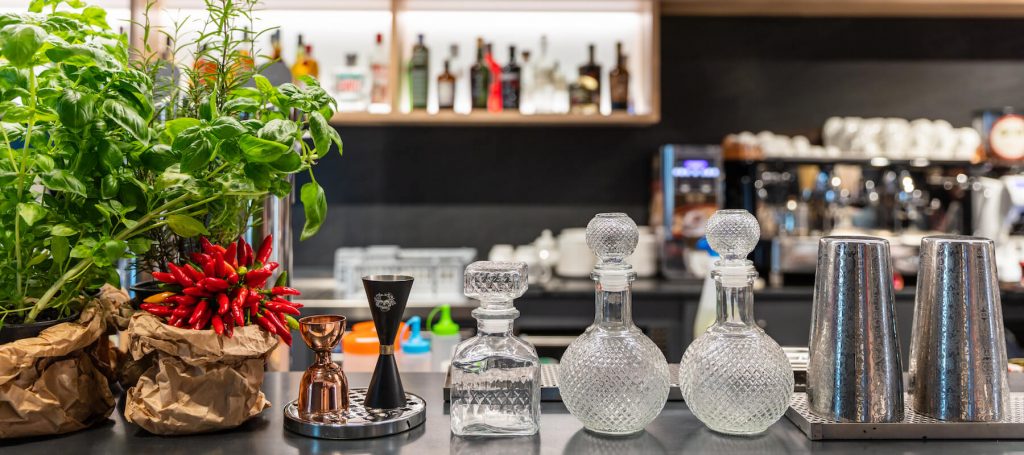 Between cocktails and glasses
Italian excellences and international labels; you have a wide selection to choose from.
Next to fine bottles, try the nodo cocktails which range from more classic proposals to daring combinations, ready to amaze you.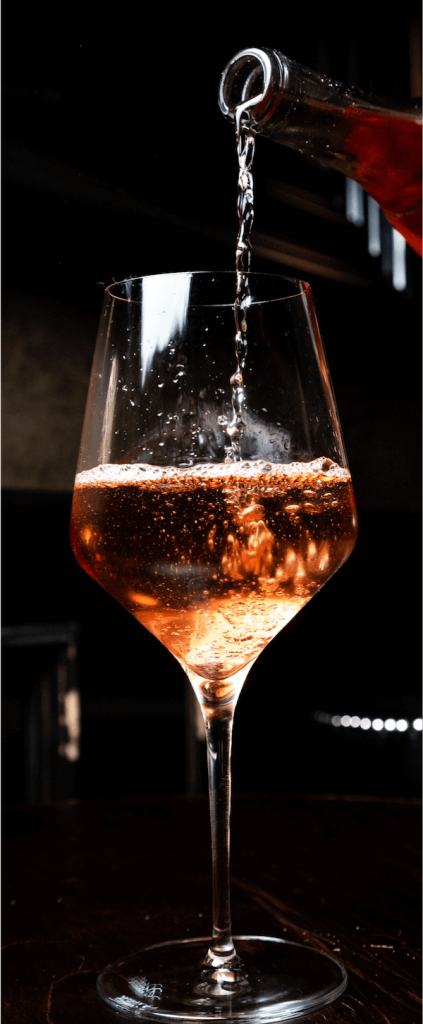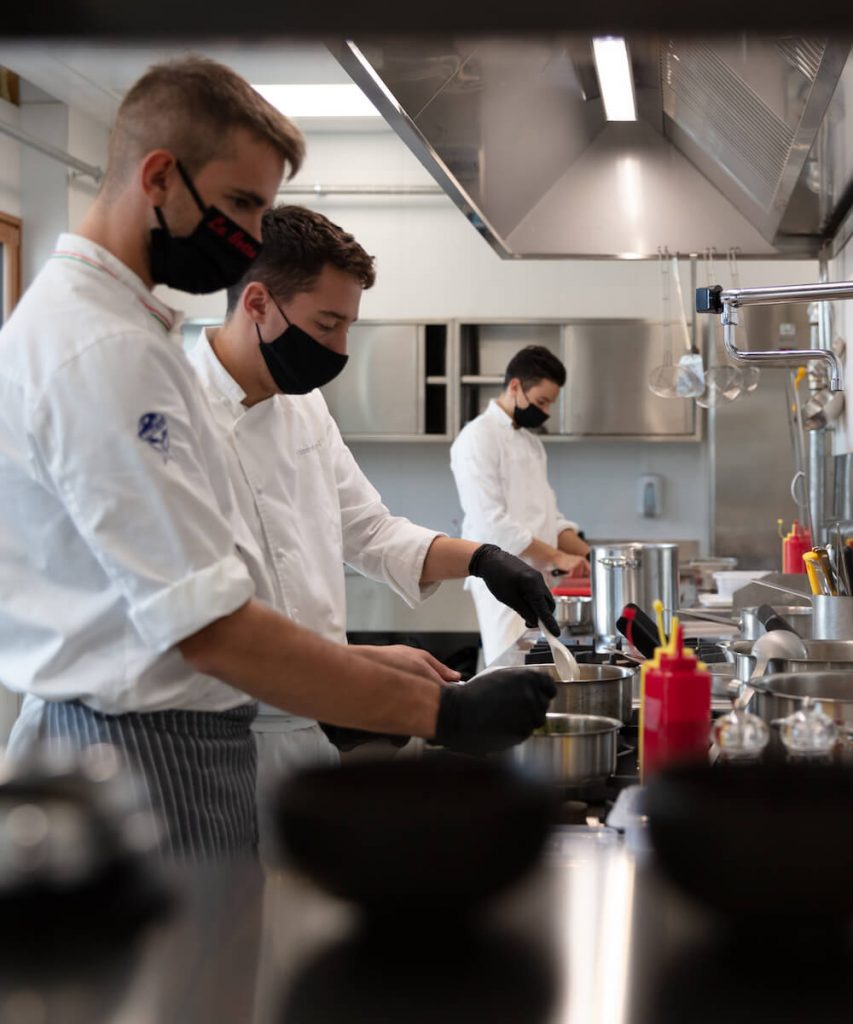 Our trained and efficient staff will be your guide through dishes of the Italian culinary tradition, prepared with attention to the smallest details using the best ingredients, with an eye on local excellence.
---
nodo restaurant achieves its aspiration to excellence, both for lunch, with tasty menus suitable for a business lunch, and for dinner, when an à la carte menu aims to satisfy even the most demanding palates.