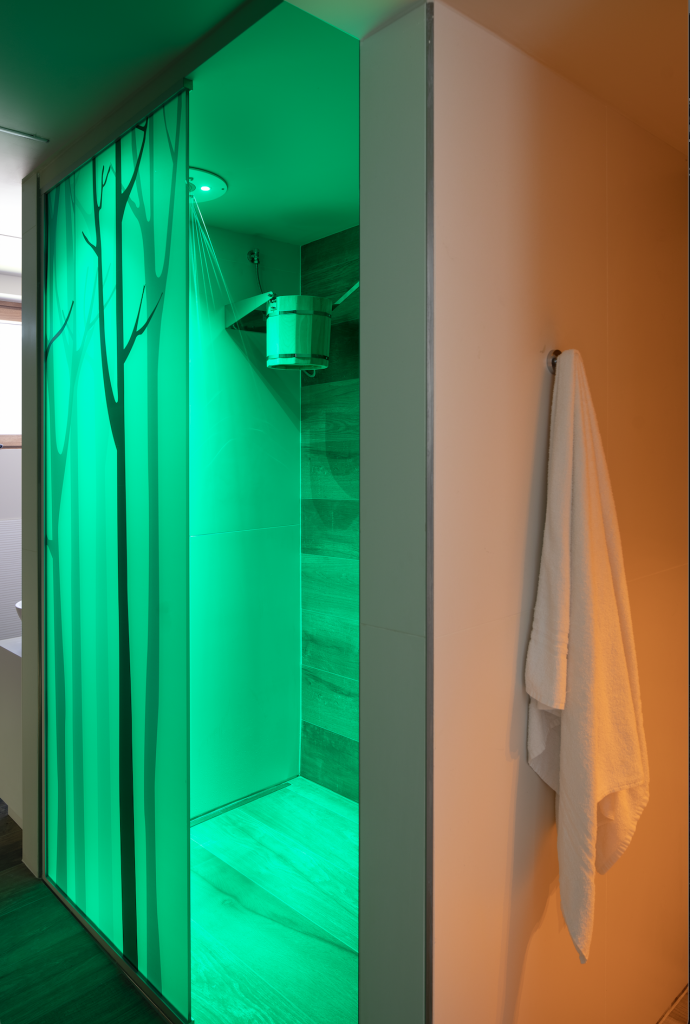 Mens sana in corpore sano
Nodo SPA is a reserved area with controlled access to guarantee the best experience for all our guests. Purify your body with a sauna and Turkish bath; take care of yourself with our treatments.
---
Cura del corpo
Highly qualified staff and a range of beauty treatments and products which are among the best on the market. From wellness programmes to body rituals, choose the pampering you'll get in the nodo SPA both during your stay at the hotel and as a moment of escape from your daily routine.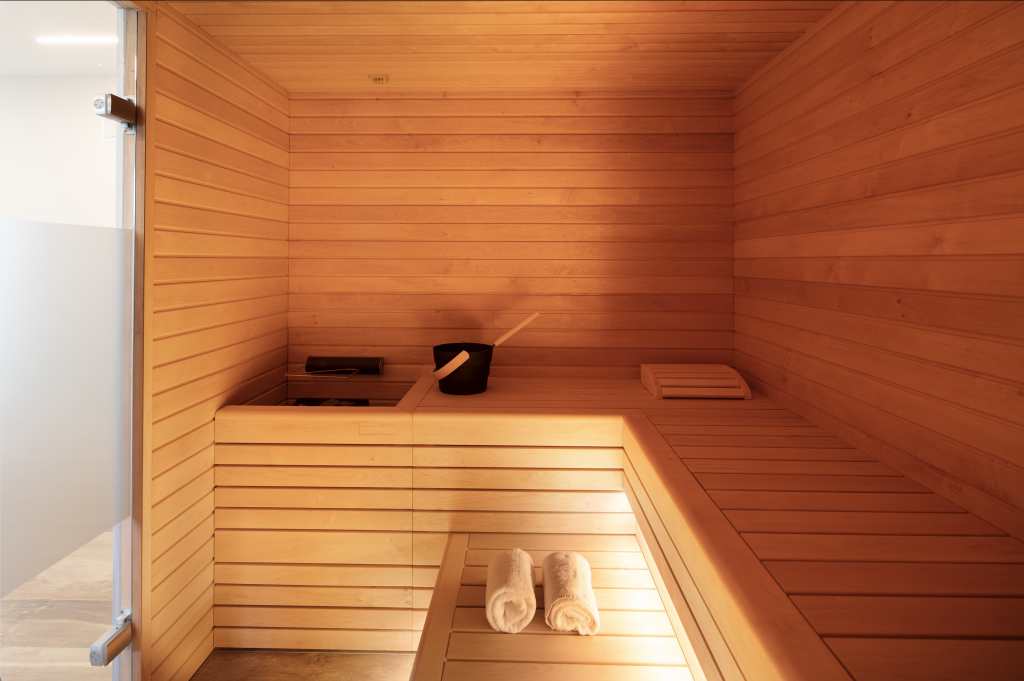 We're attentive to your well-being
Train in an airy and modern space where the essences of wood and the view of the nodo park will free your mind.